On the set of "Man of God"
Man of God is an upcoming Greek biographical drama film written and directed by Yelena Popovic and starring Aris Servetalis as Nectarios of Aegina and also starring Mickey Rourke and Alexander Petrov.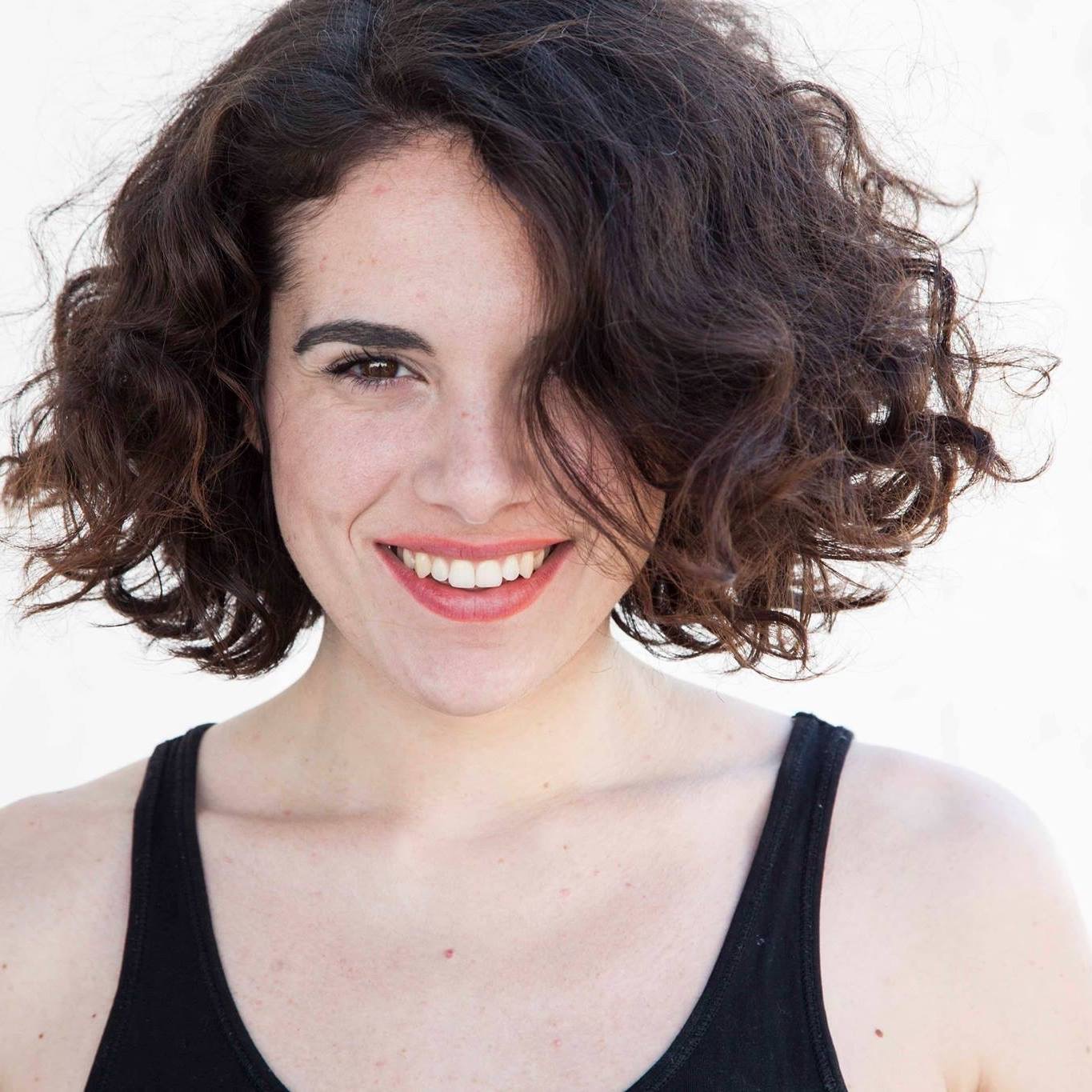 A short story about me. I see the world through the eyes of art. My art is acting. My language is Greek, but acting is a universal language. I can act in every langue in the world, because acting is beyond words, but I am fluent in English and French.
---
---